About Us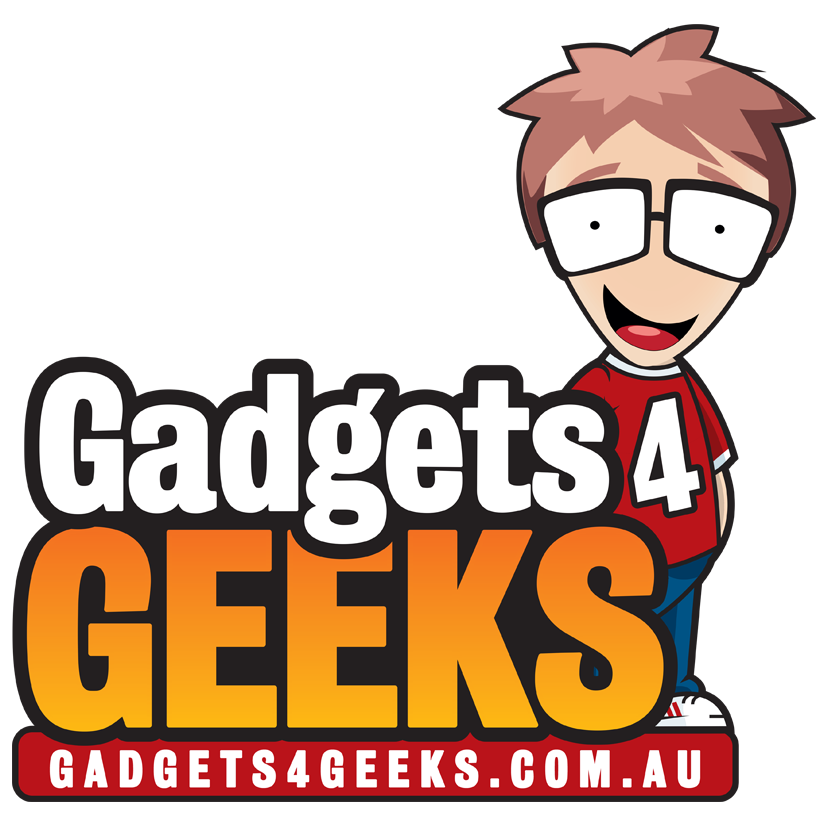 Welcome to Gadgets 4 Geeks online store!
Thanks for stopping by. We offer a great range of geeky products and accessories for all gadget lovers at affordable prices. Have a look around, if you can't find something you like then tell us, so we can keep bringing you the coolest things from around the world.
We're Australia's leading online retailer for accessories for all types of mobile phones, tablets and smartwatches including cases, covers, docks, bluetooth accessories, speakers, chargers and much more!
How did it all begin? Welp...
Gadgets 4 Geeks was conceived by two good mates from Sydney, Australia.
We hated reading tech blogs and gadgets sites about awesome new toys and 'gadgetry' only to come to the shocking realisation that to get our nerdy little hands on them, it would up to two weeks travel time and cost us more on shipping and handling from other countries, than it was for the cost of the gadget!
We chatted to other 'fellow geeks' only to find that the issue was widespread! So, one late night red-bull fuelled mini-LAN we decided enough was enough - and started on the epic creation of the site you've just stumbled across.
So check back often for more new awesome gadgetry - and if you see something you want that we don't have, shoot us an email, tweet, facebook msg, smoke signals or carrier pidgeon (our personal favourite) and we'll make sure we get it in and out to you, quick smart!
Company details
Gadgets 4 Geeks Pty Ltd
ACN 151 789 285
ABN 69 151 789 285

Telephone: +61 2 8033 5570
Website: http://www.gadgets4geeks.com.au
For information relating to our store location, opening times and other contact information, feel free to jump across to our Support section.