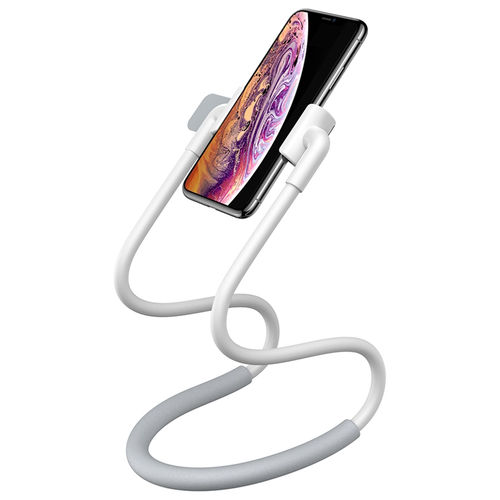 Product no.: SUJG-ALR02
The Baseus Neck Mounted Lazy Bracket for phone and tablet is a flexible arm holder with adjustable rotation and viewing angles in White.
$32.95
Delivery weight: 495 g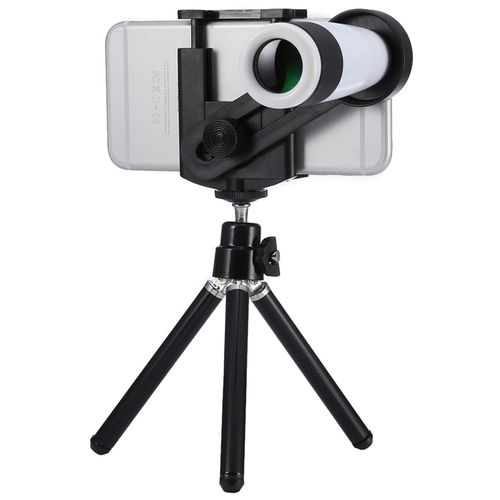 Product no.: S-IP6G-1280W
The 12X Optical Zoom Telescope Camera Lens for mobile phone includes a tripod desk stand to shoot photos and videos over long distances.
$29.95
Delivery weight: 225 g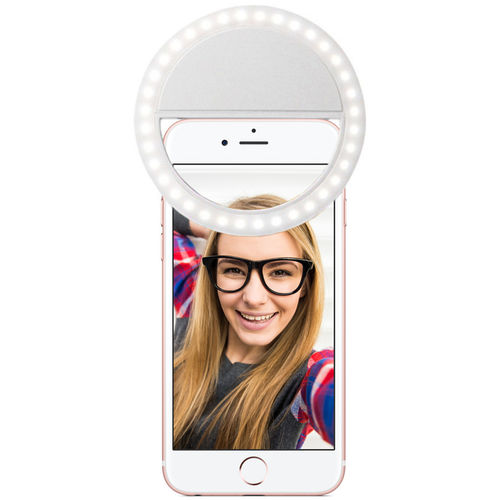 Product no.: IP6G0394W
The Rechargeable Ring Selfie Light features 36 LEDs with adjustable brightness modes that attaches to phones, tablets and more.
$18.95
Delivery weight: 105 g