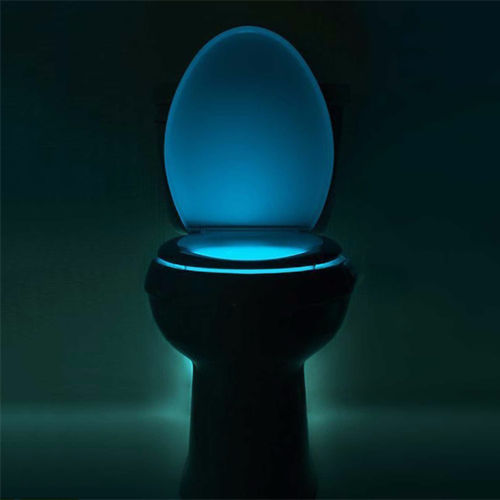 Product no.: LED1660
The LED LightBowl is a toilet seat night lamp with motion sensor that gently illuminates the designated area with colour while it's dark.
$18.95
Delivery weight: 105 g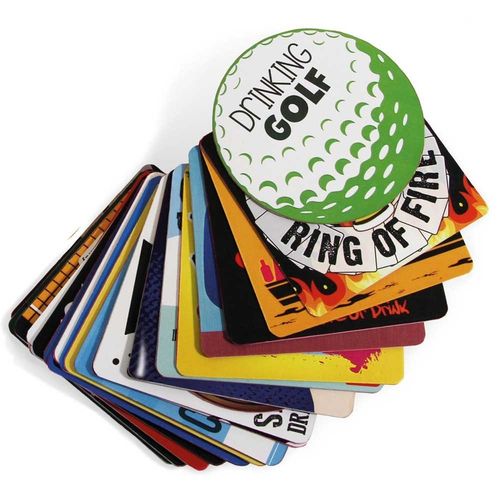 Product no.: PP2422
The Paladone Gentleman's Club Drinking Game is a feature set of 30 bar coasters chock full of endless fun to get the party started.
$9.95
Delivery weight: 220 g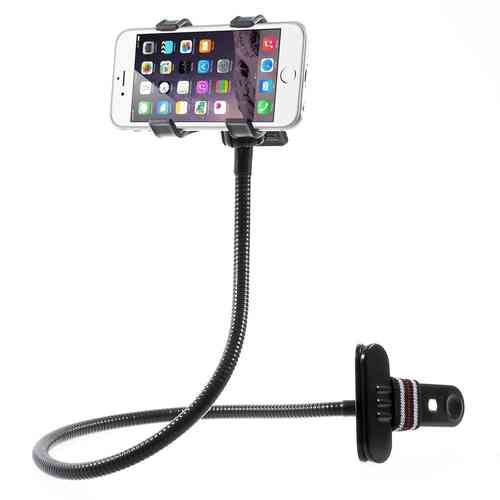 Product no.: HWL-6410
The Metal Snake Flexible Bedside & Desk Stand is a mobile phone holder offering hands-free viewing when you're at home, work or on-the-go.
$19.45
Delivery weight: 480 g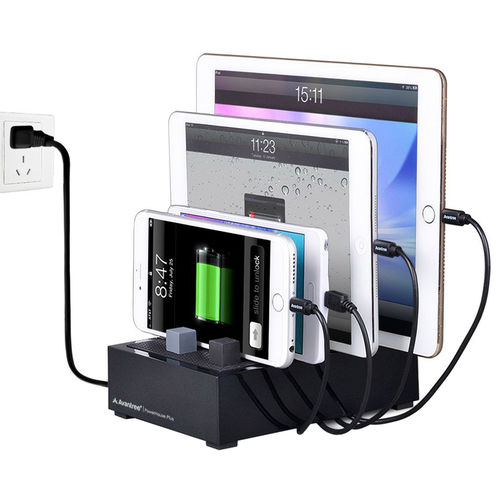 Product no.: CGPS-TR618P
Avantree PowerHouse Plus features fast charging 8A output and uses Quick Charge 3.0 with 3x USB ports for mobile phones and tablets.
$59.45
Delivery weight: 600 g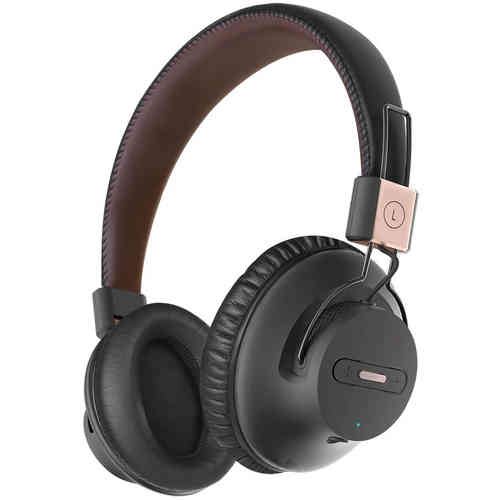 Product no.: BTHS-AS9P-BLK
The Avantree Audition Pro Bluetooth Headphones is built for low latency reducing delay when listening to music and watching TV wirelessly.
$129.95
Delivery weight: 700 g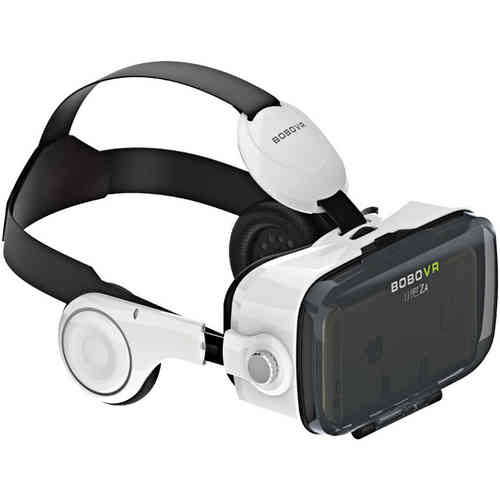 Product no.: 10990303A
The BoBo VR Z4 Virtual Reality Headset for smartphones packs a HD punch with an all-in-one solution for hardcore VR enthusiasts.
$59.95
Delivery weight: 765 g